Live. Virtual. Hybrid.
Trade show industry platform for creating engaging experiences, tracking attendees, capturing leads and measuring results for live + virtual events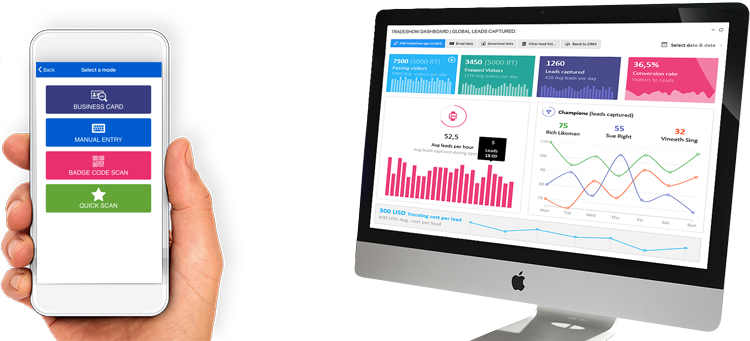 Live. Virtual. Hybrid.
Trade show industry platform for creating engaging experiences, tracking attendees, capturing leads and measuring results for live + virtual events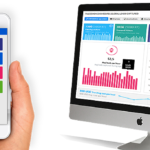 Applications for Virtual, Live & Hybrid Events
CREATING YOUR VIRTUAL EXPERIENCE
We help you create virtual experiences for your product launches, showrooms, booths, or your entire tradeshow. Importantly, we also provide the tracking, lead capture, and metrics you need to measure performance, make decisions, grow your business, and plan for future events.
Working in partnership with SaleStratus has had a transformational effect on our event and business.

We now live in a world of data, transparency and a constant requirement to justify return on all industry investment. Gareth and his team have provided us with the tools and insight to do just that. The analytics and data that we can provide our industry partners has given us a market leading advantage in our specialism and has been received with genuine euphoria from our exhibitors. Not only can they now genuinely understand the impact of our event on their business, they, finally, are now working with a tool that provides modernity to their lead capture needs. SaleStratus will remain a key partner for us in the years ahead, as we grow our event from strength to strength.
Sale$tratus® has completely transformed the speed, efficiency and quality of lead capture for us. The Sale$tratus® SPARK lead capture app enabled us not only to capture contact details of delegates, but also to record vital qualifying information that turned a new contact into a strong lead with a genuine interest in what we offer. I would recommend this solution to anyone looking to drive a better conference and tradeshow ROI.
Sale$tratus® SPARK has streamlined our lead generation process by giving our staff members a simple and universal tool. Having our own lead capture app allows us to monitor and follow up on lead activity from a variety of domestic and global events throughout the year. This is visibility and accessibility you do not get by renting lead generation tools at major tradeshows. The flexibility on how to capture leads from QR codes or business card scans to manual entry or voice dictated entry means a lead is never lost. With a dashboard and comprehensive view of activity, this tool provides our Marketing team better insight for planning, event resources, and on-going communications.
After years of manually capturing leads, NuVasive Europe decided to launch the Sale$tratus® SPARK app in January 2018.  Since the introduction of the lead capture app, we have been able to significantly increase the efficacy of customer data collection.  The business card scanning feature quickly enables us to scan contact details and the Q&A feature allows us to record specific clients' needs.  We also use the automated response e-mail function to thank prospects for their interest, taking into consideration compliance with GDPR.
We recently used the Sale$tratus® SPARK application at a very well attended event and it was so much easier, quicker, and more professional, not to mention much more consistent. This lead capture app is incredibly intuitive and easy to set up and the customer service is excellent should you have any queries.

Thank you Sale$tratus® for a very useful and cost-effective tool.
A tradeshow HOW-TO GUIDE and other valuable tools for event organizers, exhibitors, and marketers!
Feel the simplicity and potential of our lead capture app with card scanning and tradeshow support
In case you haven't noticed, we are all about technology-enabled professional connections and trade show support. Sign up to receive our monthly news brief and stay connected!

Enable your booth staff and sales team to deliver tradeshow ROI via focus on prospects and customers, lead retrieval, qualified lead capture and easy CRM integration.

More qualified leads mean more repeat exhibitors and show growth. Help drive and demonstrate tradeshow ROI to make the case for future participation and increased investment.

Stop scribbling notes on business cards that get lost in the shuffle – let technology turn booth small talk into lead qualification, pipeline and tradeshow ROI.