Tradeshow Management Technology & Solutions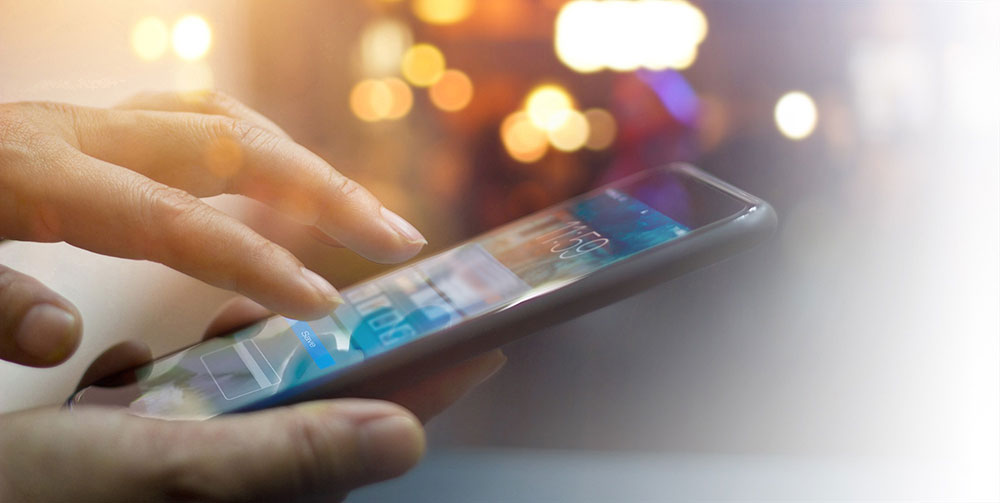 Sale$tratus® is a global SaaS provider for tradeshow management. The name Sale$tratus came from our passion for enabling sales teams through simple tools. So our world and our app revolve around the lead capture process. And, they revolve around one of the most important go-to-market initiatives for most sales teams – the tradeshow.
Our team develops and delivers tailored technologies and end-to-end solutions so you can drive tradeshow ROI. But we don't create booth exhibits. We help with what happens before, during and after the show. For instance, scanning badges and business cards, qualifying and capturing leads, populating CRM, and reporting within and across tradeshow management.
But Who Are the We Really?
We are a global team of marketing, technology and tradeshow management professionals. Dedicated to helping Associations, Companies, Marketing, and Sales teams, we deliver tradeshow management and productive business relationships.
More than what we sell, we are a curious, collaborative, innovative team, and we also understand the tricks of the trade. We get the ins and outs of event management, and also the power of people-enabled technology. So, our unique bond boils down to this. We get you, because our secret sauce is in the combination of the relationships we bring. Moreover, it is in the business relationships we develop, and the business relationships we deliver.

Our Team Dynamic and Approach
We are connected across continents as colleagues, friends and even family. As a result, we genuinely enjoy one another's company, and we deeply appreciate one another's talents and experience.
That means more than friendly meetings. It means a foundation of trust and support wrapped in patience and dedication to problem-solving innovation. Further, it means that we will deliver on our promises as well as our customers' aspirations.
Client Relationships and Tradeshow Management
As much as we enjoy team meetings, we live for interaction and success with our clients. Although we do sell enabling technology, the real power is in how we "people-enable" those solutions. Because event management is complex, and resources should make it more simple.
With user-friendly applications, our clients can count on us to provide what they need to start up and deliver results. Ultimately, most of our clients go beyond that, working with us to tailor, target, and amplify outcomes.
Customer Relationship Management (CRM)
The goal of all we do is to get qualified leads into your hands and actionable. Then, you can deliver growth and profit to your company's tradeshow management initiatives. We have incorporated API connection with essential integration partners into our technology to make data collection quick and seamless. On the other end, our API can also integrate with your CRM database to complete the lead delivery process.