Sales enablement app and platform


Create. Share. Measure

Sale$tratus CMS marketing platform + sales enablement app, designed to help improve your marketing and sales performance while reducing associated costs...

New Tradeshow app


Badge and Card scanner with custom Q&A

Boost lead capture at your next tradeshow.
Fast. Secure. Cost effective. Read more
Sale$tratus content management system (CMS) and iPad sales enablement application (APP) is rocking the sales world by giving marketing, communications and sales teams a simple way to create and share all marketing materials, including key messaging, branding, videos, presentations, training modules, playbooks, news, surveys, promotions and more from one online platform. Using the sales enablement app on iPad, sales and marketing teams can access all the latest, approved content for sales or training activities and even use them off-line.
In addition, Sale$tratus makes it easy for management teams to track and measure sales activity such as, gathering direct customer feedback, capturing leads, identifying usage statistics and creating training programs for the sales teams in the field, in real-time.

Price of 1 coffee a day!
Just imagine the value for an entire sales force having access 24/7 on one device to their marketing & sales collateral, training content, customer information, and so much more for an incredibly low daily usage cost, comparable to buying a morning coffee-to-go...
What's more, sale$tratus is advocating for companies to fund implementation through the reduction in printing & shipping costs, travel expenses, costly bespoke applications and global inefficiencies of standard marketing tools and plans. Request a case study.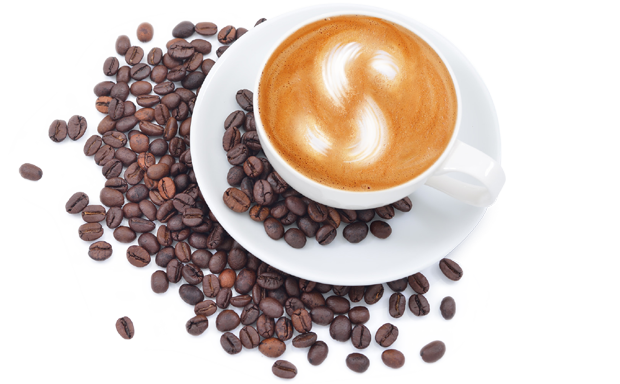 96 million +

Predicted tablet shipments to enterprise in 2016

+48%

Enterprise tablet adoption per year

+131%

Combined increase in enterprise tablets

4 to 1

Ratio of mobile app to pc projects by 2015
Source: forbes.com; Morgan Stanley Market Trends; ABIResearch
How could salestratus change YOUR business?
As soon as you start using the salestratus content app creator & management tool, you'll wish you could have had this years ago!
A platform you can trust.
The sale$tratus secure, HIGH-PERFORMANCE PLATFORM and applications help you create, deploy and measure all your internal or external marketing & sales content. This resilient environment is available to you 24/7/365 and combines Premier SUPPORT with software upgrades in ALL our price packages.
ROBUST APPLICATION FRAMEWORK

SECURE CLOUD TECHNOLOGY

SEAMLESS CRM CONNECTIVITY